Freedom Fit is run by Jenny and Tyler Ford a husband/wife team. Four years ago our family decided to take the ultimate road trip from the west coast to the east coast traveling in our trusty minivan across America. Tyler, who is a filmmaker, loves to travel! Sitting for too long is super hard for Jenny, so they came up with the perfect plan.

As Jenny and Tyler traveled through America, they stopped along the way to film March (Walking) and Step Workouts, anyone can do, in each state all across the USA. Along the way they have made new friendships, almost been arrested twice and enjoyed learning about participants joining them from all over the world. They never imagined that these workouts would be so meaningful to so many at this time during COVID19. Many of the workouts are now available on FreedomFit YouTube Channel. If participants want to purchase the entire program, it will be offered here at Freedom.Fit in a series of FIVE volumes. We have released our first volume of 20 workouts (10 Step/10 Marching) and will be releasing the rest of the volumes in 2021. Putting together 100 workouts is a massive undertaking for a little team and we appreciate your patience and support.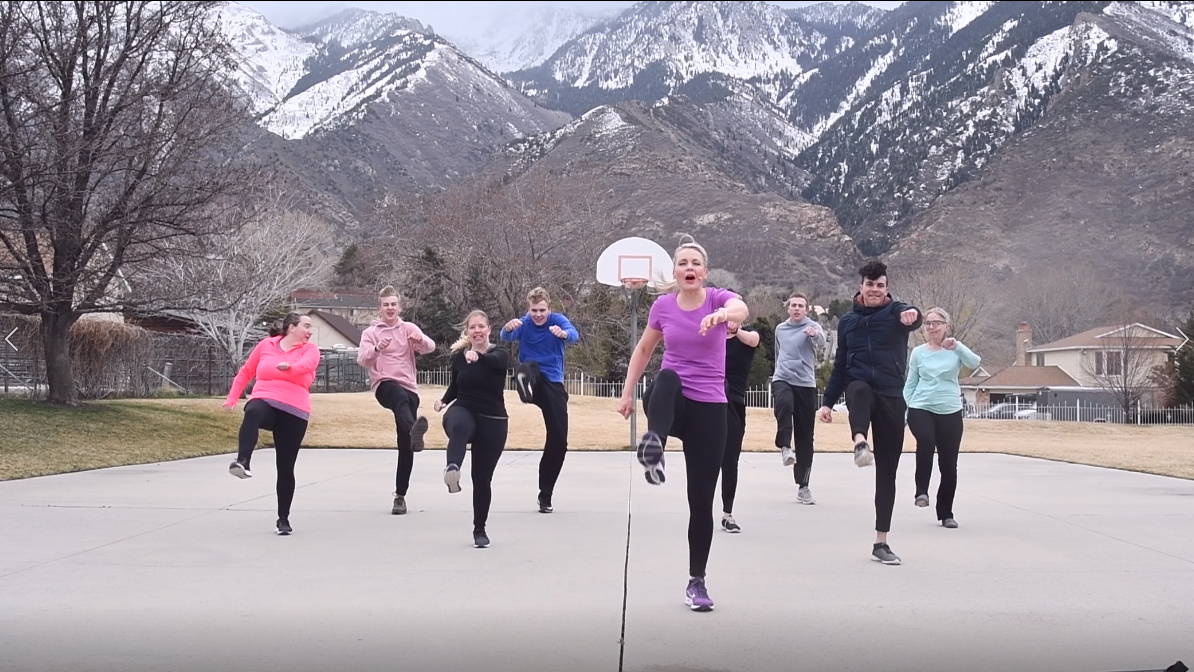 One of the greatest satisfactions Jenny and Tyler enjoy is helping others change their lives forever with healthy life changing habits. Whether facing a health scare, wanting to look good of an upcoming event or maintaining. We focus on creating content that is doable, enjoyable and keeps you consistently exercising. Consistency is key. Anyone of our five star rated programs (Step Hero, Coast to Coast and March and Step Across America) will keep you moving.




Syncopated Rhythmic Mind/Body Workouts
Our workouts are low impact, high intensity, 32 count, programs that build rhythmic connections within the brain to deliver a total mind/body workout. In today's world it is difficult to find workout programs that focus both your mind and body. Most require mindless movements where you can easily be distracted with a text or other notifications. March and Step Across America helps you have better focus when facing stress, anxiety and complex problems in our vulnerable world—and that's something we could all use right now!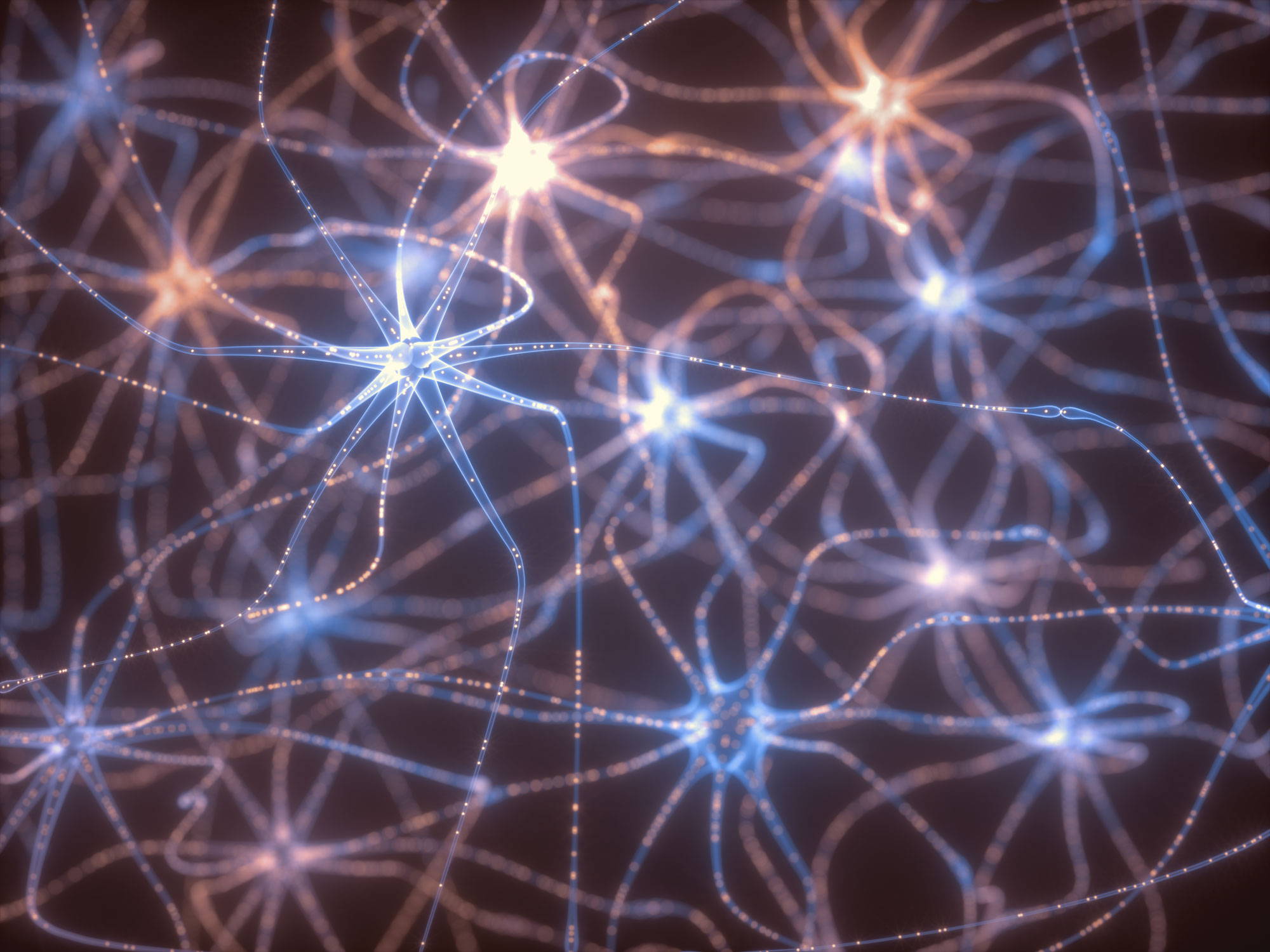 At Freedom.Fit our workout philosophy for health and fitness is grounded on three principles:
PROTECTION for ones self and family is the biggest reason people workout. Consumers spend billions of dollars every year on their homes, the types automobiles and many other areas of their lives. Often times people overlook protecting their own health. Don't let this be you. When troubles and challenges come, and yes they will come, you will be ready, mentally and physically to handle it if you work out consistently.
Exercise gives us PURPOSE like nothing else. It amplifies our inner voice, instincts, intuition, and helps us solve personal challenges. It enables us to better serve and help family and others. With consistent exercise, we can ignite our passions (like a better love life), and find our unique purpose in life."Every human being has a gift of genius and a personal calling encoded in them from birth. It is up to you to discover it, to develop it, to own it and to share this gift with the world. This is your life's purpose." —Oprah Winfrey
Exercise = PEACE. Nerves will be calmed, anxieties lessened, depression lifted, new perspectives and enlightenment will be gained. You can't put a price on peace.These life-changing principles motivate us to take care of our bodies year after year. PROTECTION, PURPOSE, and PEACE are a stronger foundation than any trendy weight-loss program or fitness fad that go as easily as they come.Please feel free to reach out to us anytime with questions, feedback, or to share your health and fitness journey. We all have the ability to inspire others more than we think!
Our workouts have been featured in SHAPE, ELLE, GLAMOUR, KSL TV, and more. Click our Media Page for a full list.